Despite its complete lack of practical uses (maybe), $DUMMY has its own thriving economy. The community that has formed around this token, a blend of Crypto-coin and NFT enthusiasts is a testament to how even the most unique and ridiculous things can be embraced by people for a FULL-SEND viral trajectory.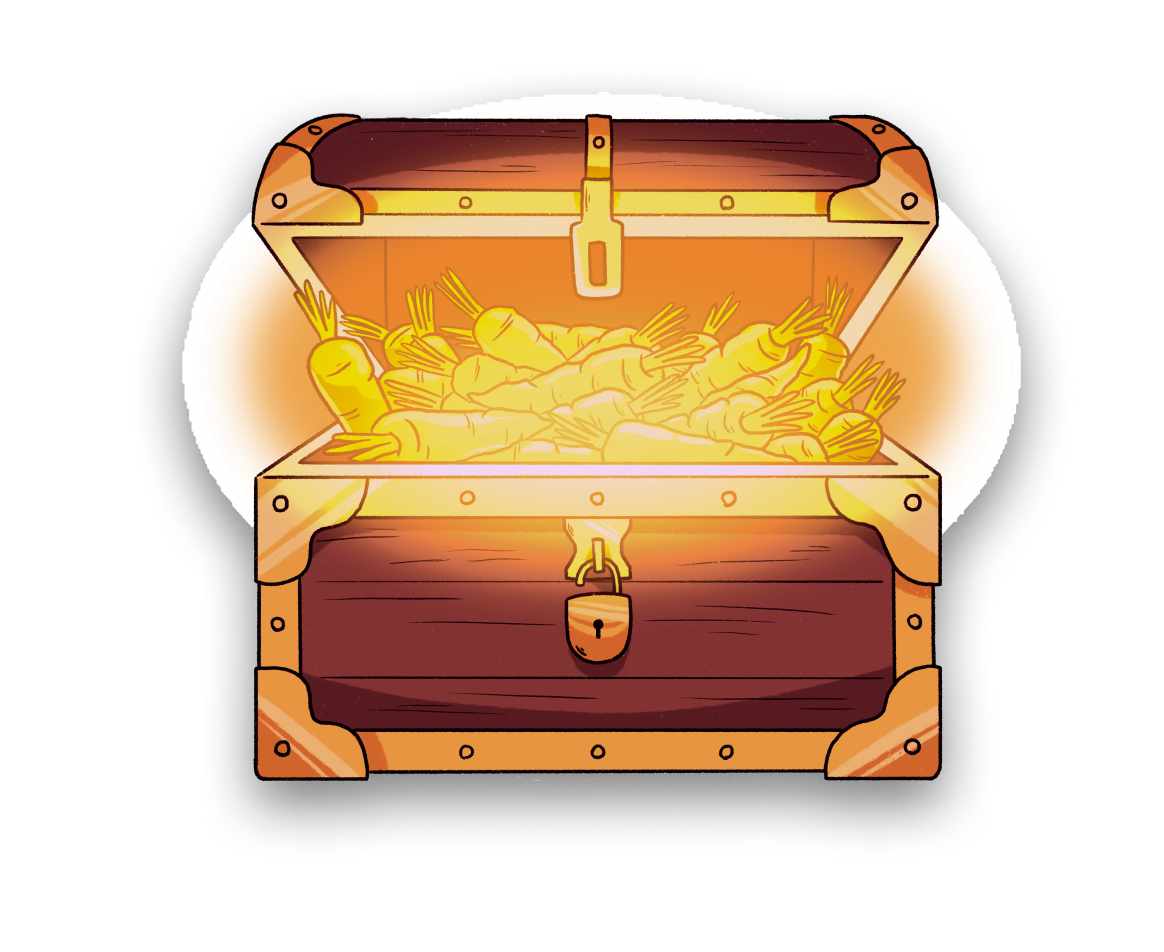 Absolutely useless
MAYBE...
Wen life
gives you
carrots
make a
fortune.
$DUMMY
$DUMMY
WE'RE
ALL EARS.
Once upon a time, there was a distant nonsensical reality called Kepler-IRL Web3. A place where "influencoors" need only drop wallets, always pumping the thing you're not in. A place full of 'Fukit Send ETH' initiatives, sometimes for funding iPhones, others for yougetnothing, but mostly for shitcoins. It was here, that the next big thing emerged!
It was called the $DUMMY token.
Created as a joke, it really had no use or value at all, or did it? One thing was for sure, the people loved it! Launched fairly, it quickly gained unprecedented popularity.
Most importantly, $DUMMY token was not going anywhere. The team behind this was the most Degen minded that had ever existed. Some say that if you take the first letter of each members name it spells Degen, backwards! What was most special about this team was that they understood the nonsensical realm of IRL Crypto Web3 and they knew exactly how to execute the greatest meme of them all!
Create a wallet
To start, get Metamask or any wallet you wish from the App Store or Google Play Store. For desktop users, obtain the Google Chrome extension by simply visiting metamask.io.
Get some ETH
Have ETH in your wallet? Now you can swap to $DUMMY. No ETH? Either, get it directly on Metamask, transfer some from another wallet, or get it from an exchange (like Coinbase) and then transfer it to your wallet.
Head to Uniswap
Open Uniswap on Google Chrome or on the browser of your Metamask app. Connect your wallet and then enter the $DUMMY token address into the Uniswap platform and choose DUMMY. Next, you need to confirm your transaction and sign with your wallet when prompted by Metamask.
Swap ETH for $DUMMY
Go from ETH to $DUMMY. No taxes are imposed, so there's no need to be concerned about purchasing with a definite slippage. However, during periods of market turbulence, you may have to utilize slippage.
Dumb
• Flawless Launch

• CoinGecko & Coinmarketcap Listings

• Dextools Listing

• 2,000+ Holders

• Get $DUMMY Trending on twitter with our memetic power
Dumber
• Community Partnerships

• Airdrop

• THE 'MAYBE' DUMMY MOMENT!!

• CEX Listings 10,000+holders
DUMMY
• MAYBE Drop

• Probably nothing Initiatives

• 20,000+ Holders

• Tier 1 Listings

• Useless Utility for Dummies

• Education for Dummies to make more $DUMMY